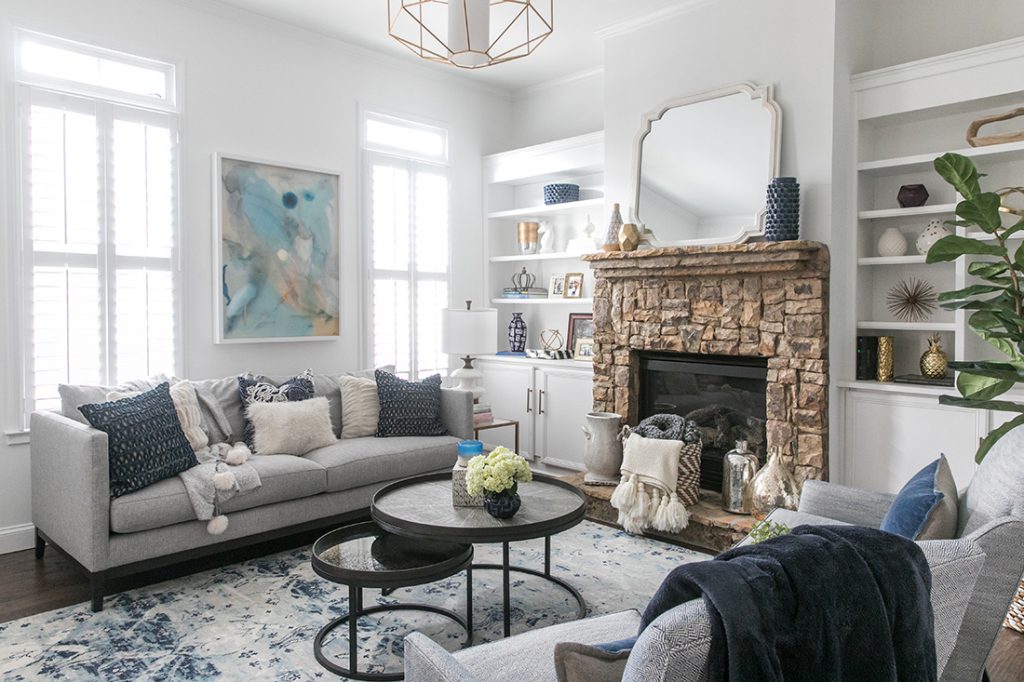 ABOUT THE Edit By Lauren BOOK CLUB
Each month we curate an inspirational book that will encourage and motivate you to be a kickass ninja in your everyday life.
The books are curated based on Q&A I receive on the blog.
Before the books are suggested, a group of readers and friends approve the books to ensure they are of interest. The goal is to build a digital community of readers, so we encourage you to create your own book club with your friends and read along.
Books :
Podcasts :