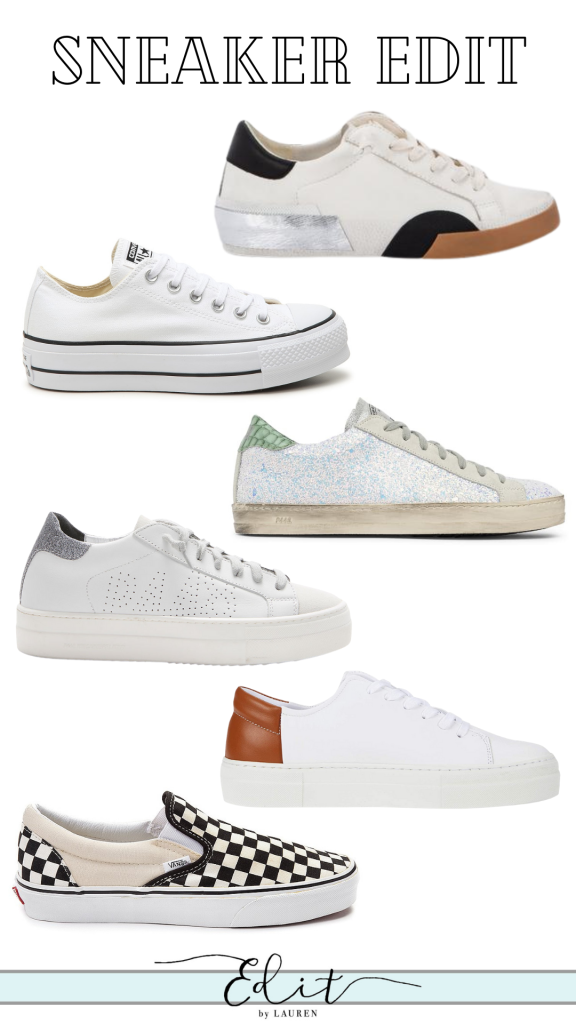 One of the best things that came out of the crazy last-year fashion-wise is an all-around new appreciation for sneakers. I don't think I am alone in saying I have worn sneakers more in 2020/early 2021 than any other type of shoe.… Continue Reading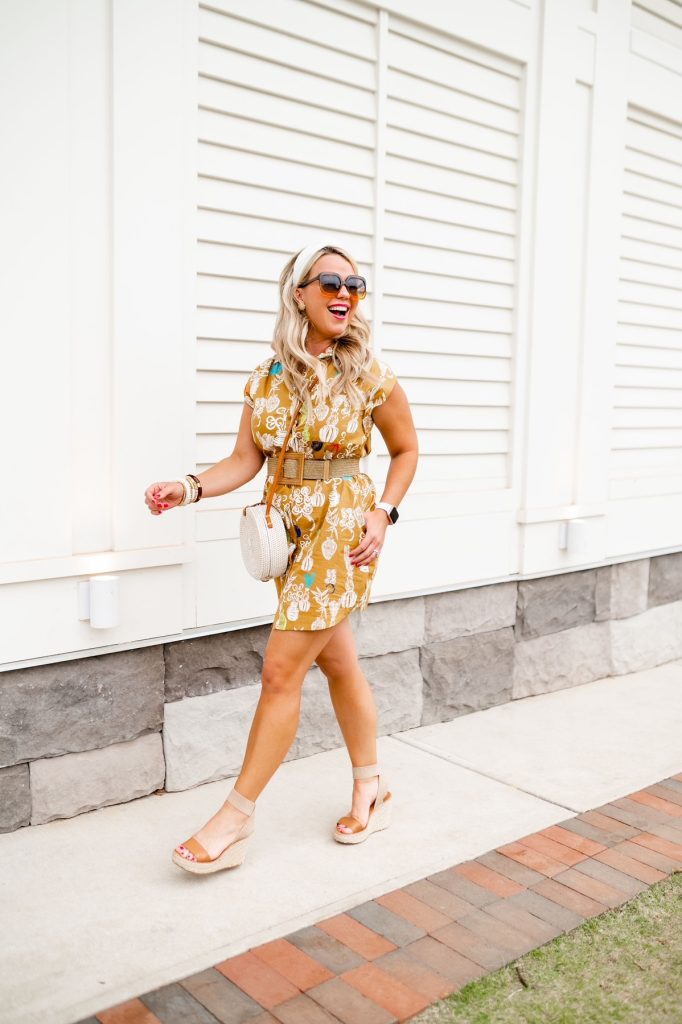 Dress | Headband | Belt | Wedge | Sunglasses | Bag
I am a dress-loving gal through and through, and one of favorite things about Spring is that it's the start of sundress-season!… Continue Reading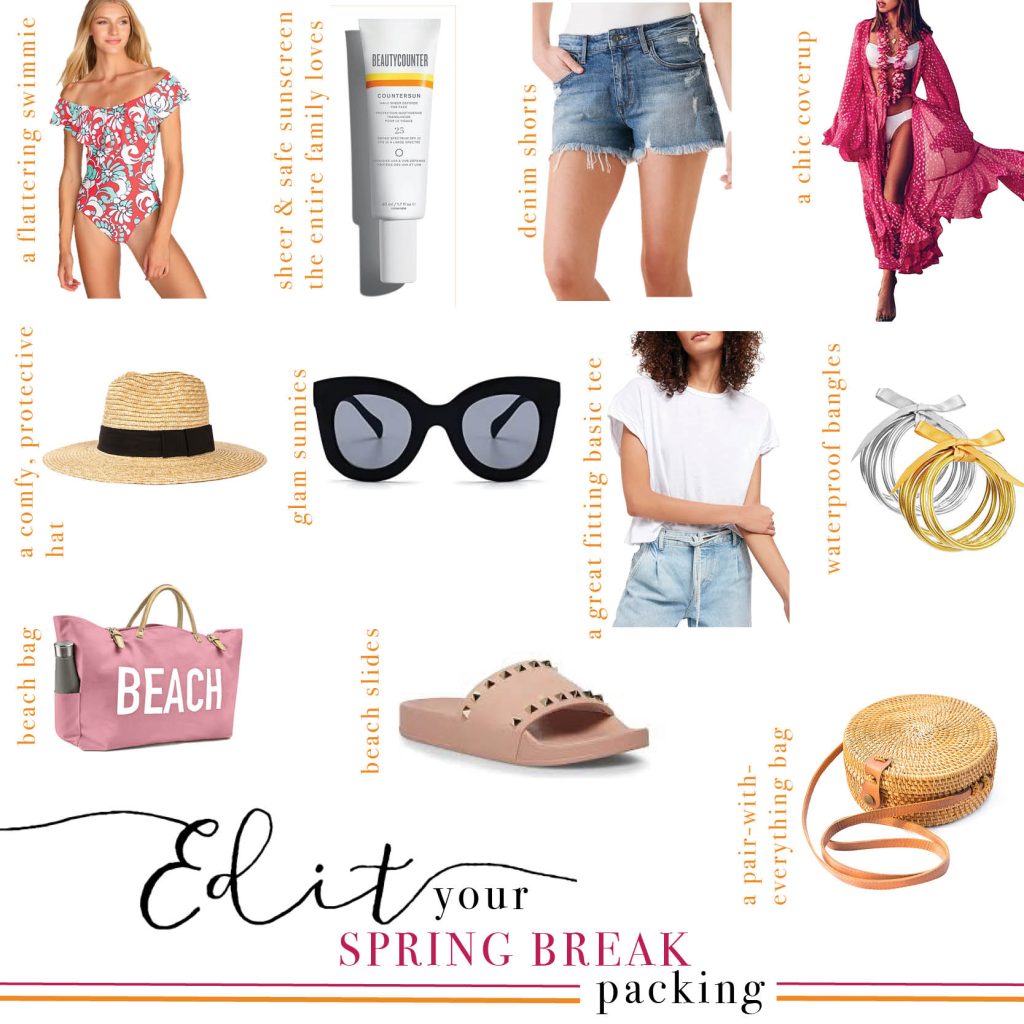 Spring Break is one week away for our family. We are headed to Anna Maria Island, Florida, and I cannot wait for ample sunshine and the ocean breeze!… Continue Reading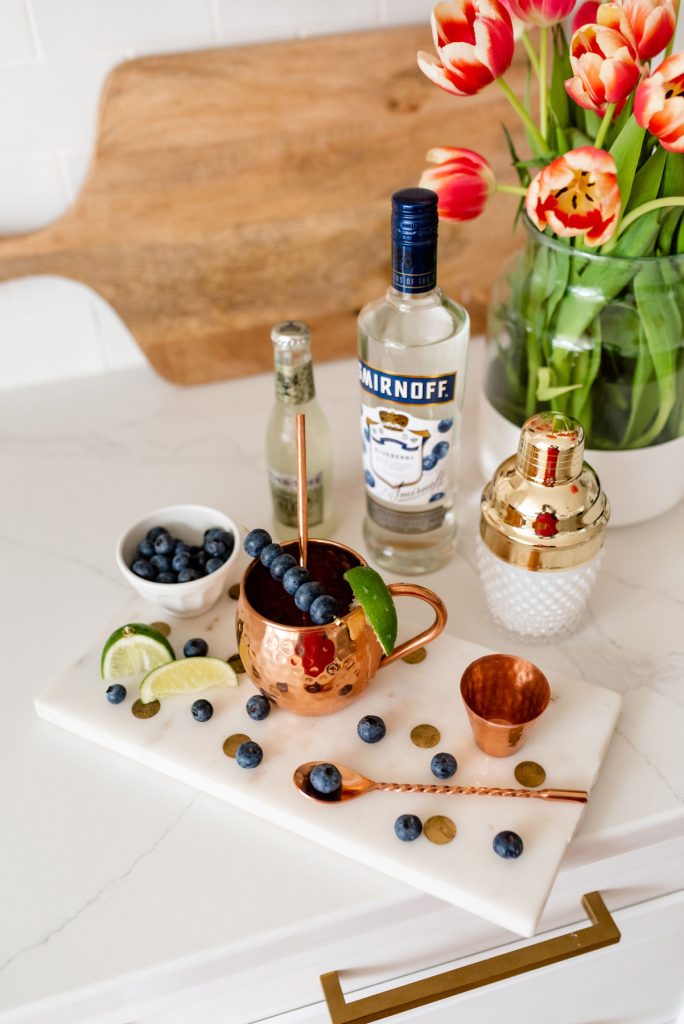 Happy "Thirsty Thursday!!" Spring is in the air, and it's the ideal season to enjoy light and refreshing cocktails on the patio!… Continue Reading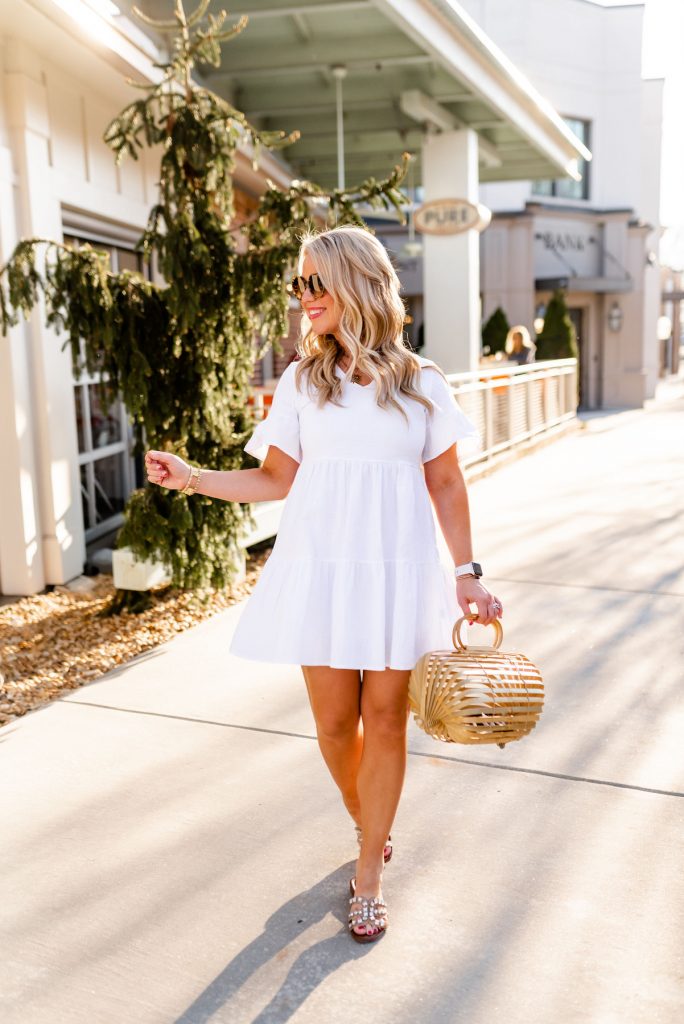 Nothing beats a versatile, comfortable dress during Spring. This $35 Amazon frock is just that.. versatile and comfy!
I am styling this dress two ways for y'all today, but the reality is that it can be styled SO many ways.… Continue Reading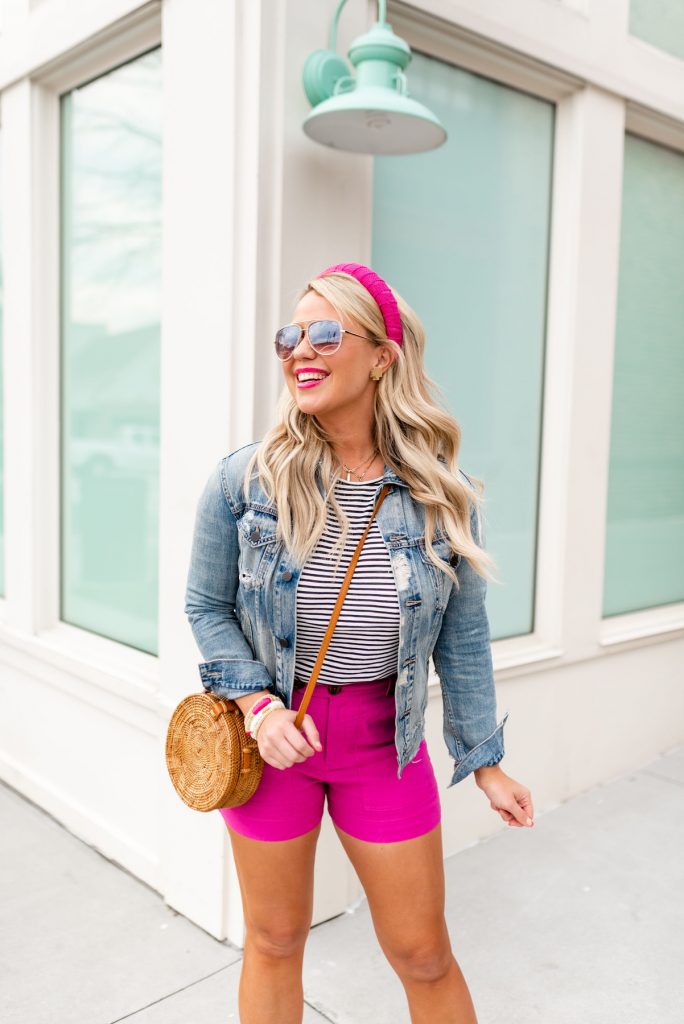 If you invest in one layering piece this Spring, make it this jacket.
I am a life-long lover of a good denim jacket and have owned literally dozens over the years.… Continue Reading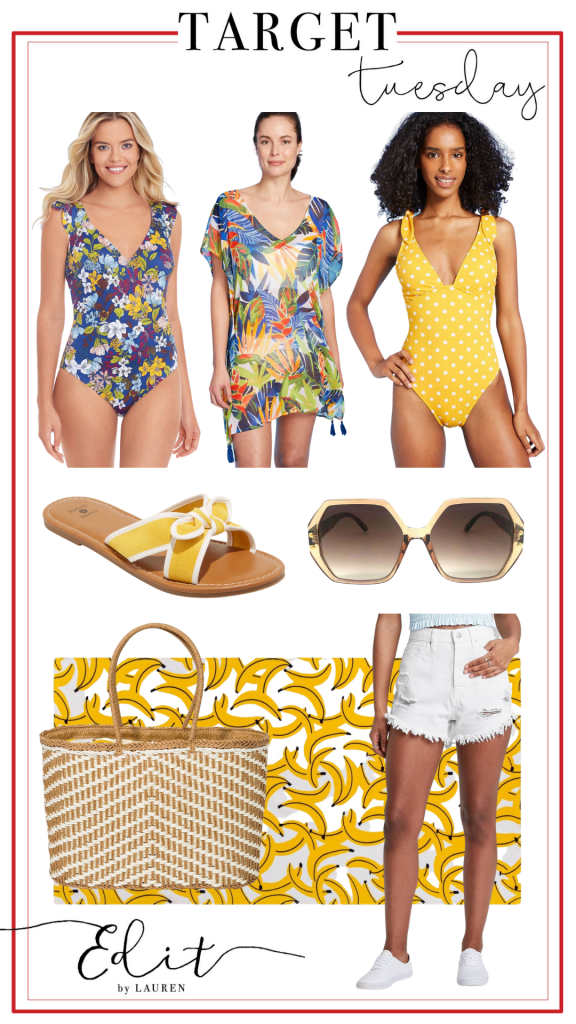 Happy Target Tuesday! Today's theme is Spring Break essentials. My family and I will be Florida-bound in just a few weeks and I am shopping like crazy for some fun new sunny beachy essentials.… Continue Reading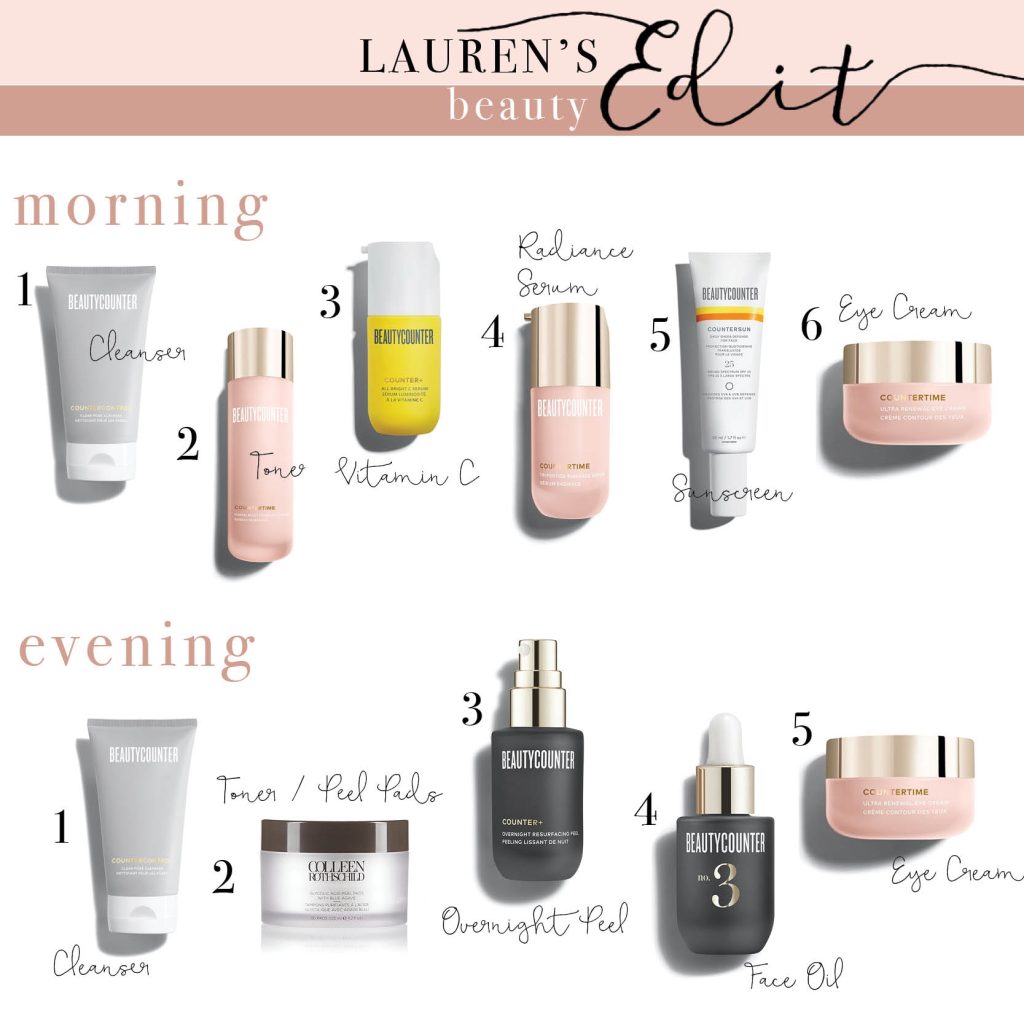 I am often asked about my daily skin care routine. Here it is in one place. I have been using this exact regimen for 2+ years and can say it has truly helped transform the overall texture, clarity and radiance of my skin.… Continue Reading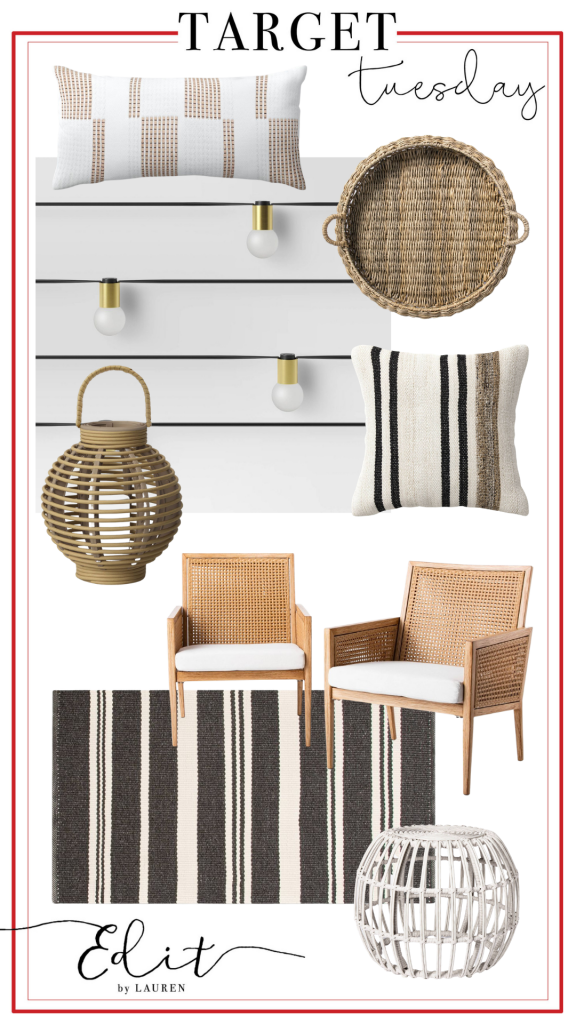 Happy Target Tuesday! Just in time for patio season, Target has launched some fresh new outdoor pieces that I am absolutely loving!… Continue Reading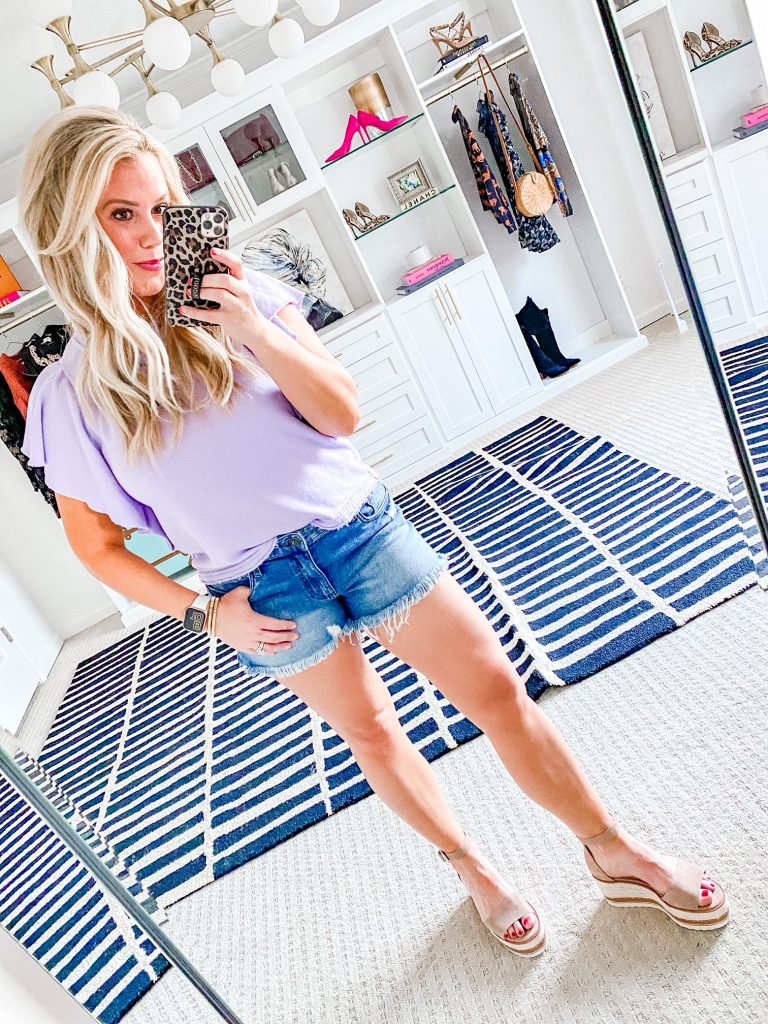 Spring is in the air…finally! I am SO excited for Spring weather and fashion, and excited to share some truly awesome new Evereve arrivals with you all.… Continue Reading