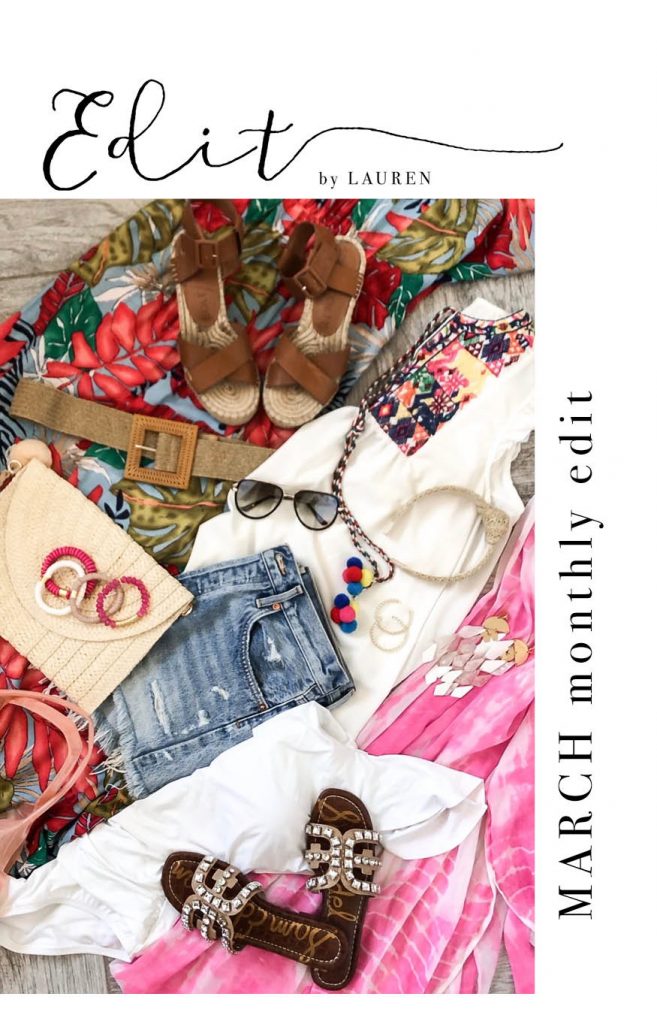 Crazy to think that when I filmed and shot this month's edition of the Monthly Edit, things were NORMAL. None of us had quarantine or social distancing on our minds, school was in session and Spring Break vacations were still happening.… Continue Reading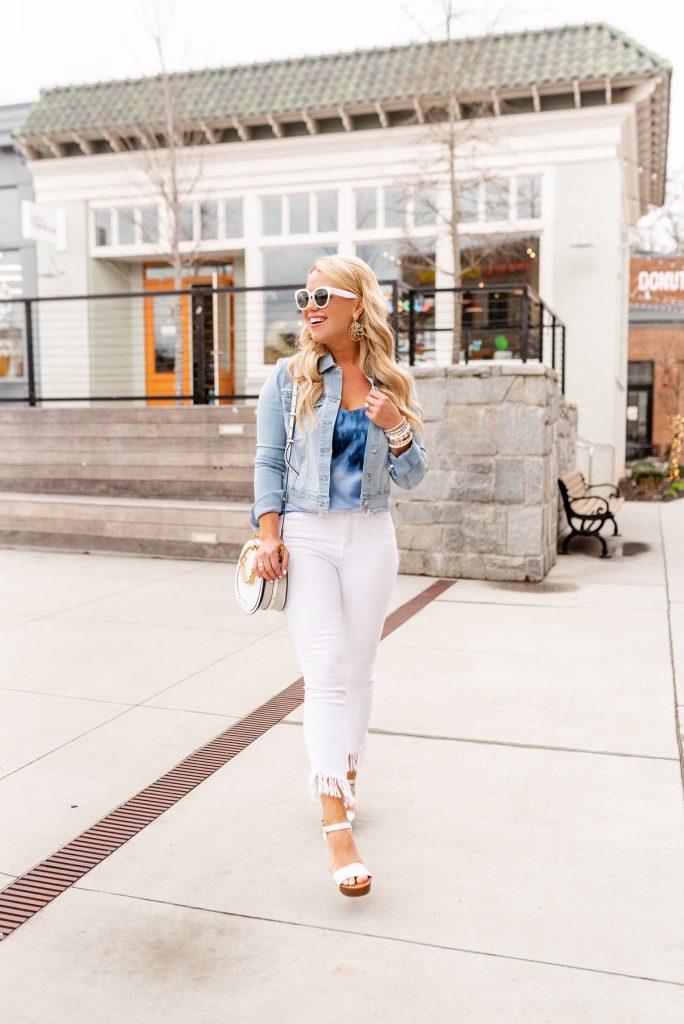 Happy Saturday, friends!
Blue and white has always been one of my favorite color combos for Spring/Summer. This season, Walmart has us covered with allll the trending blue fashion pieces.… Continue Reading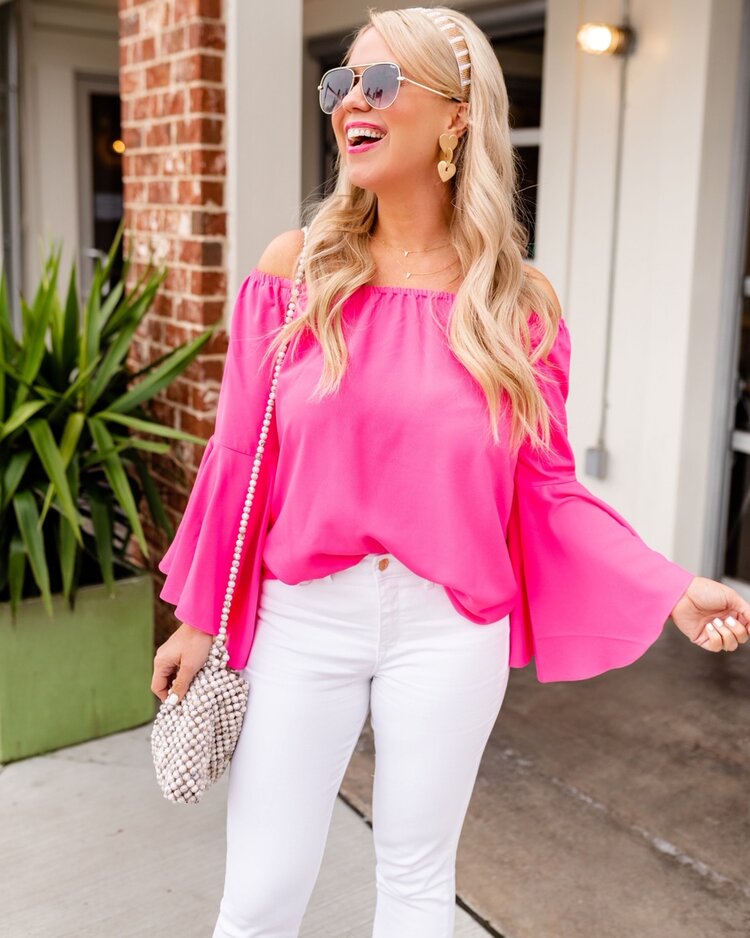 Happy Sunday, friends! I have a fun announcement to share with you today… my three favorite Walmart exclusive brands (EV1, Scoop, and Sofia Jeans) are launching at select Walmart stores.… Continue Reading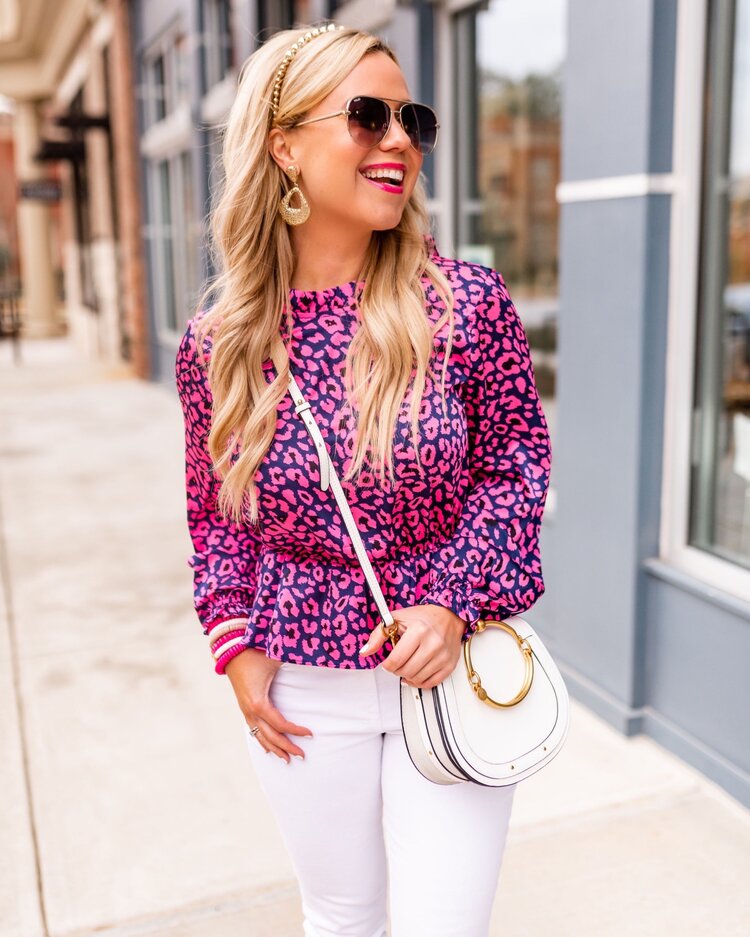 top | jeans
Happy Friday, friends! Walmart keeps on upping and upping their fashion game.… Continue Reading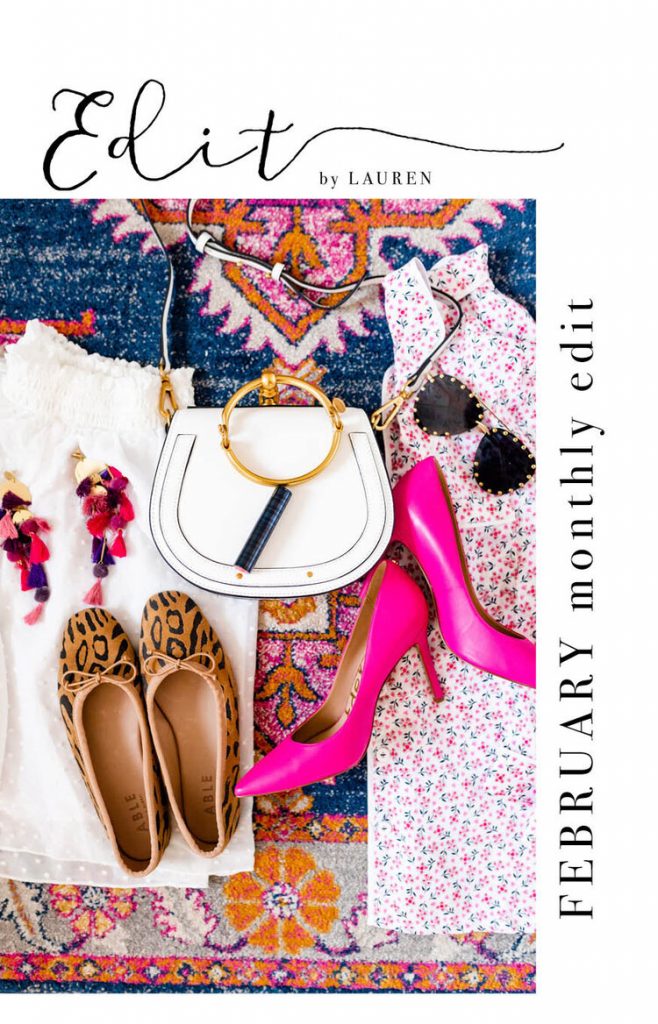 Welcome to the February Monthly Edit!
Here are some "must-have" clothes, shoes and accessories that I am loving this month. All of these items will carry you right into March and early Spring…
WATCH MY IGTV VIDEO HERE!… Continue Reading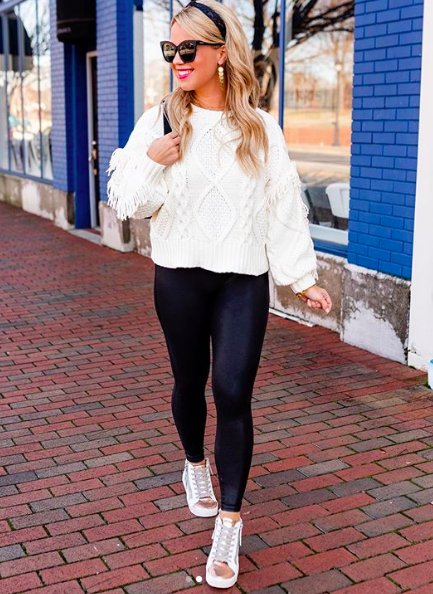 Happy Monday, friends! You all know by now that I cannot live without my Spanx faux-leather leggings. They are a true wardrobe staple in my book, and I truly believe every woman needs a pair.… Continue Reading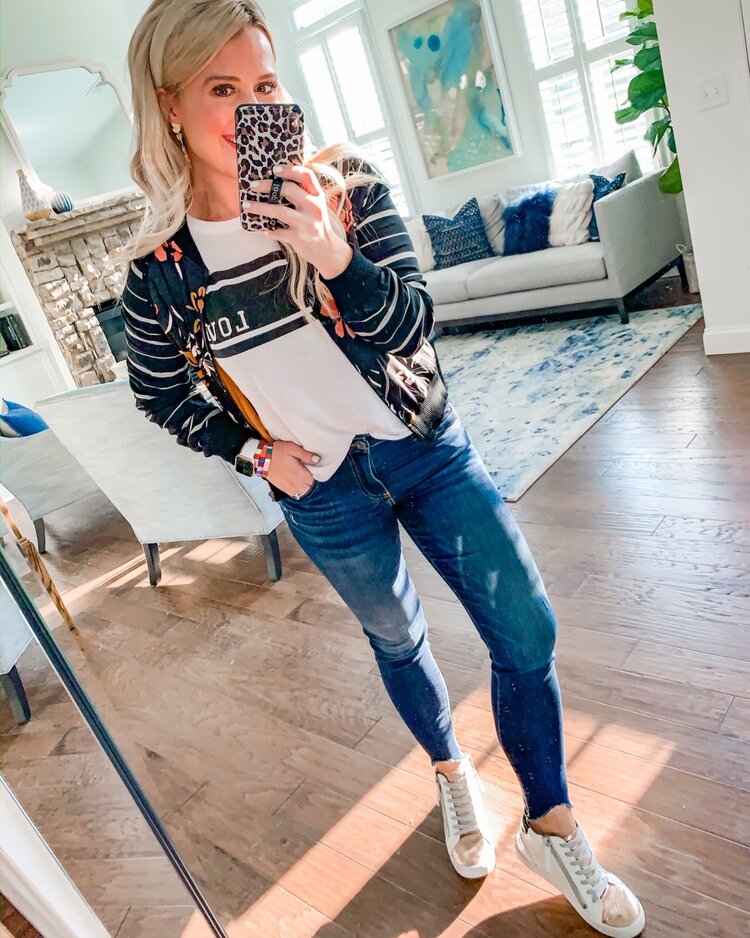 Happy Wednesday, friends! I've been a bit MIA here on the blog because we have been in the process of buying a home and listing our home, and it has all happened so quickly!… Continue Reading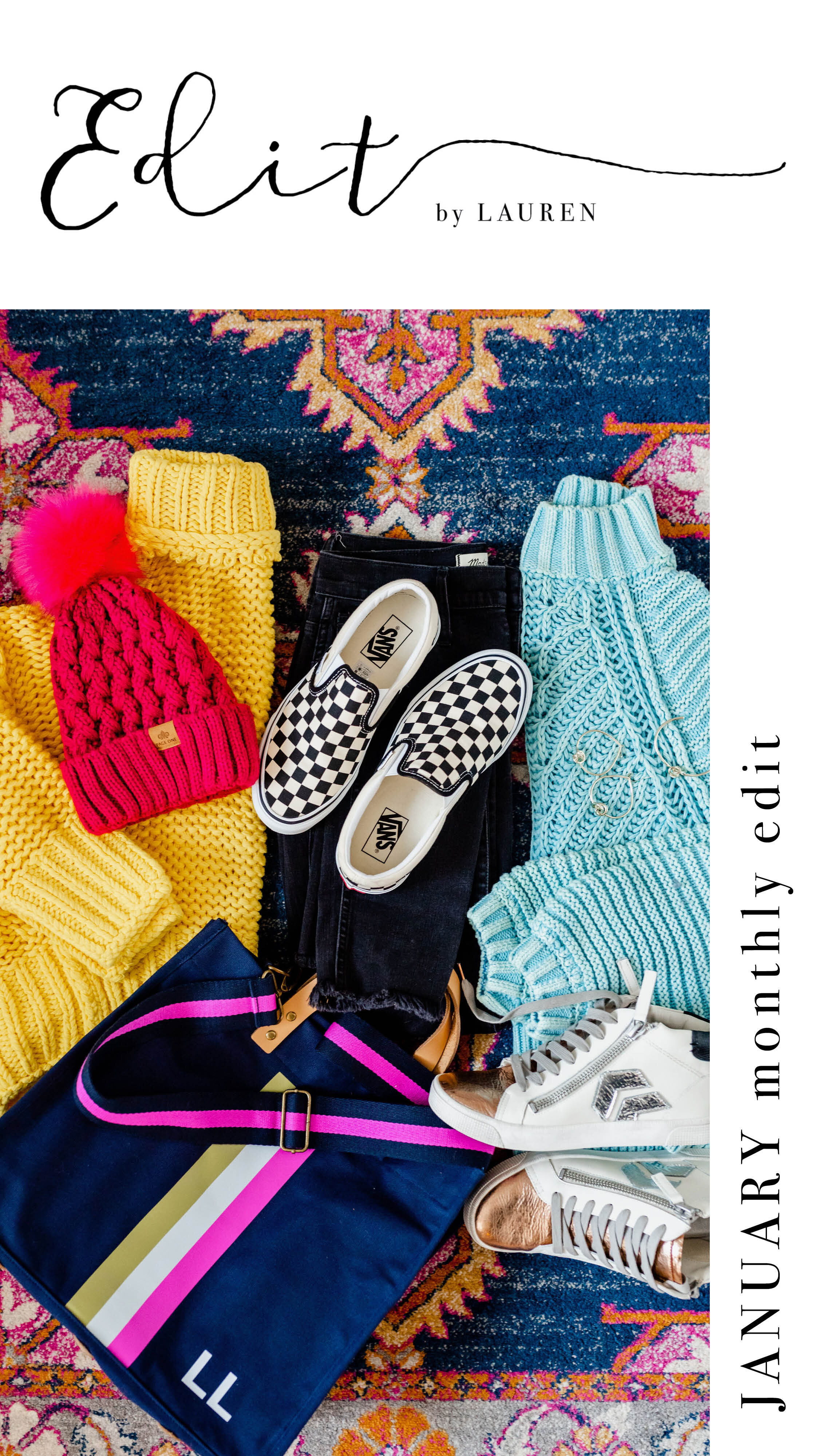 <

I am excited to kick off a new blog and IGTV series {my first ever!]… Continue Reading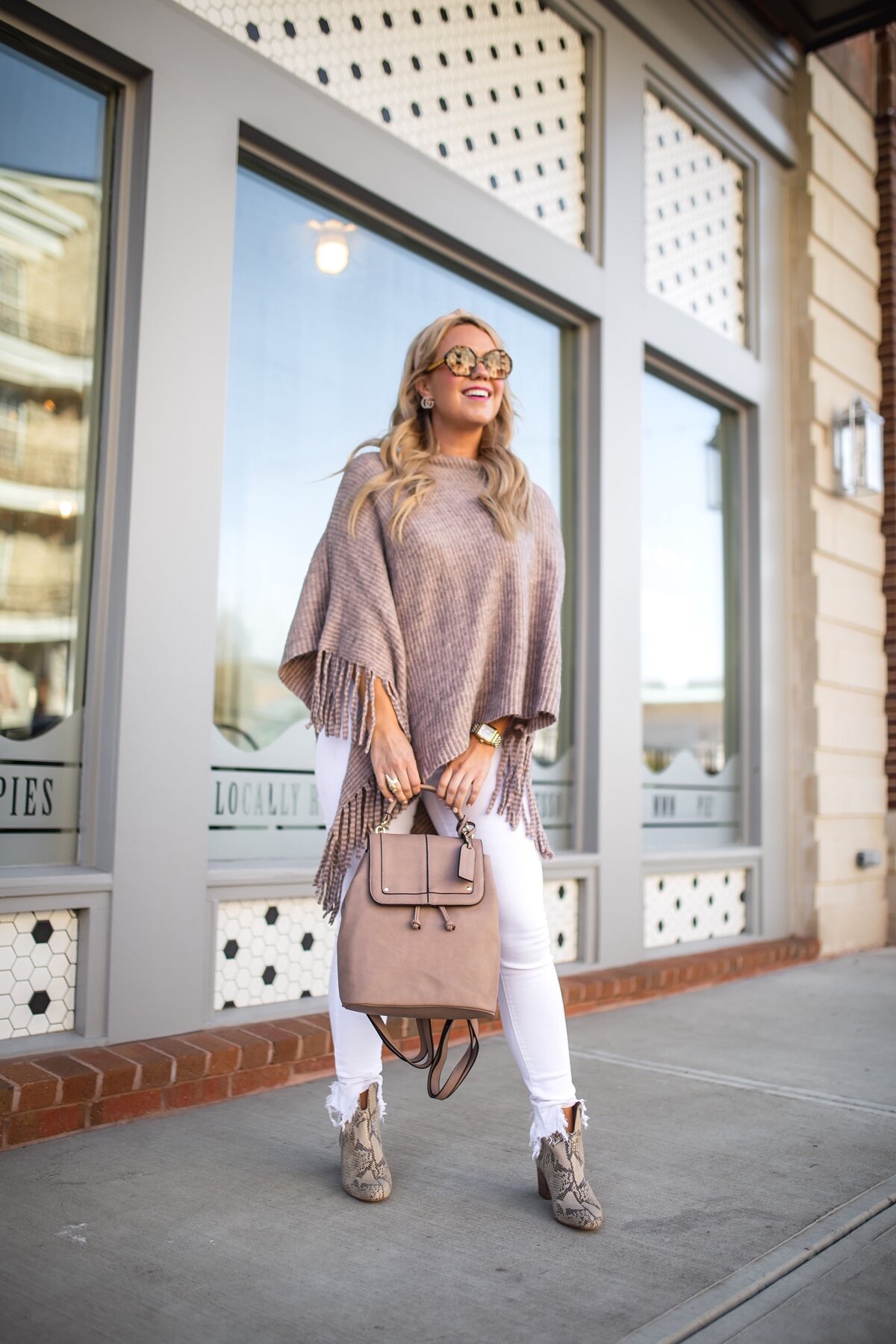 poncho | backpack | booties | similar jeans | sunglasses | earrings
When you are craving Spring, but it's still only January, styling neutrals is a great way to cure the Winter-Wardrobe-Blues.… Continue Reading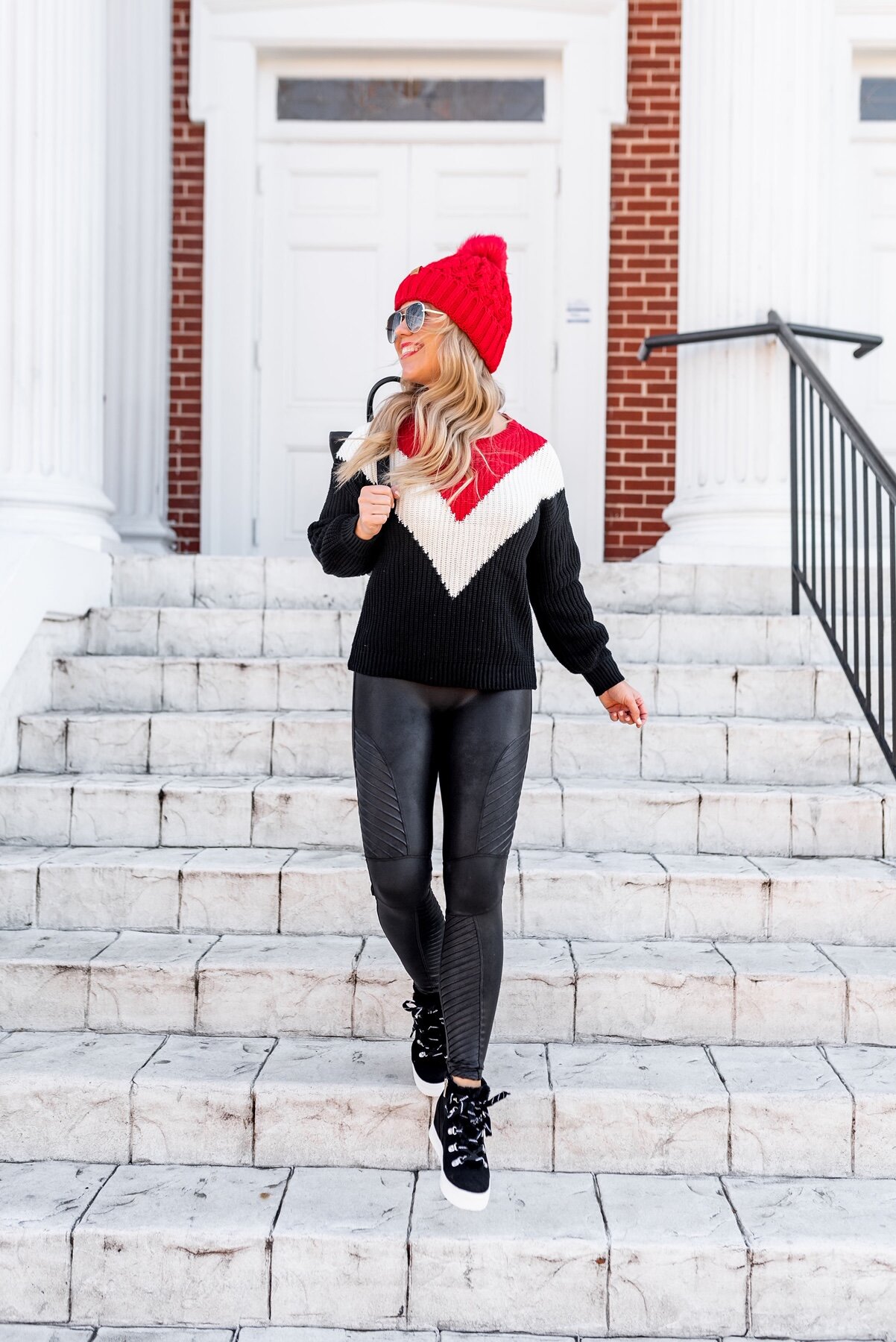 sweater | sneaker boots | similar leggings | similar hat | backpack

…
Continue Reading