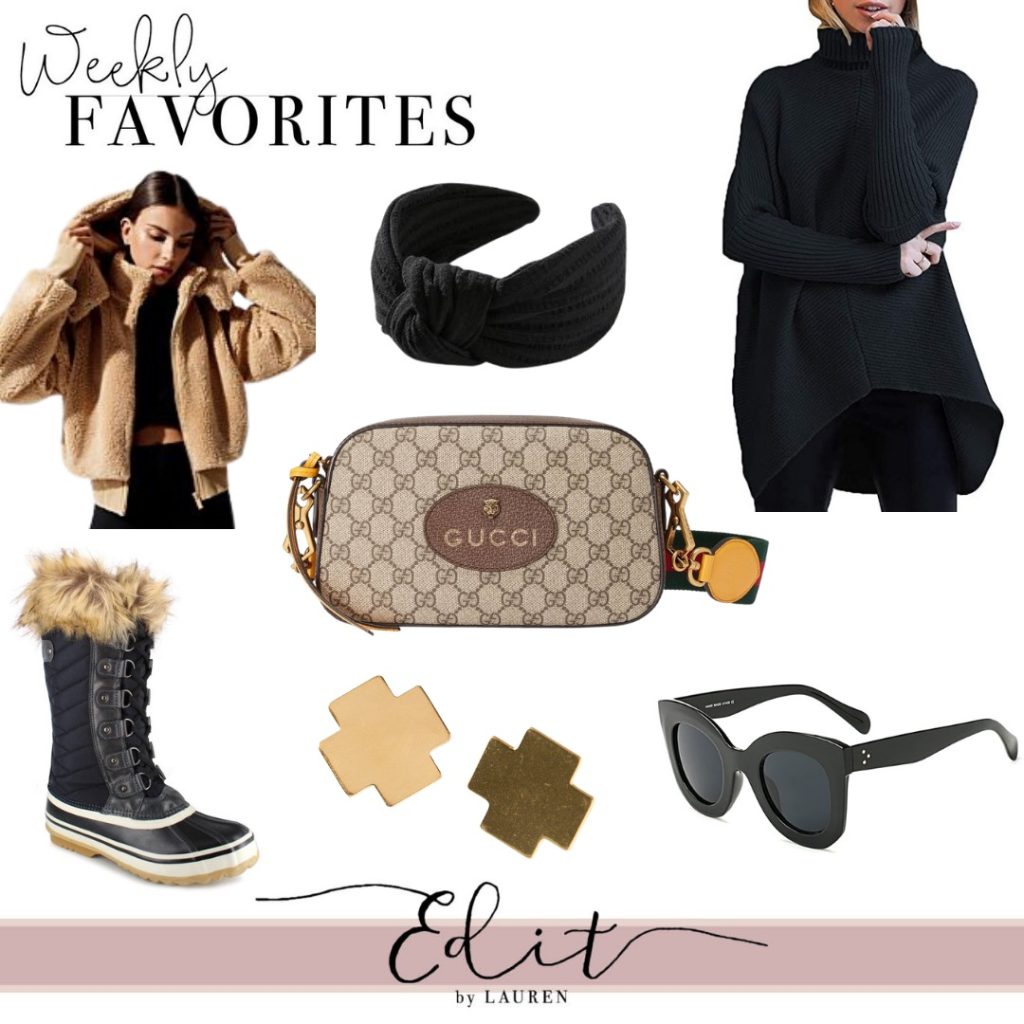 Here's a few things I am loving and wearing on repeat this week ::
Alo jacket :: Literally wearing this as I type this blog post.… Continue Reading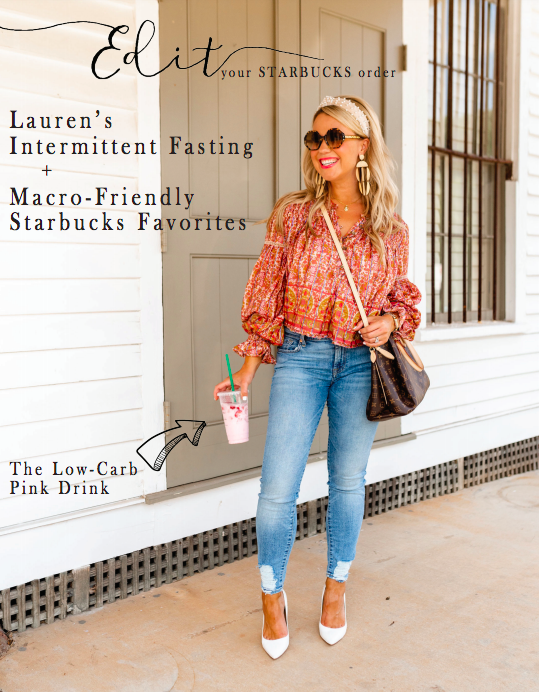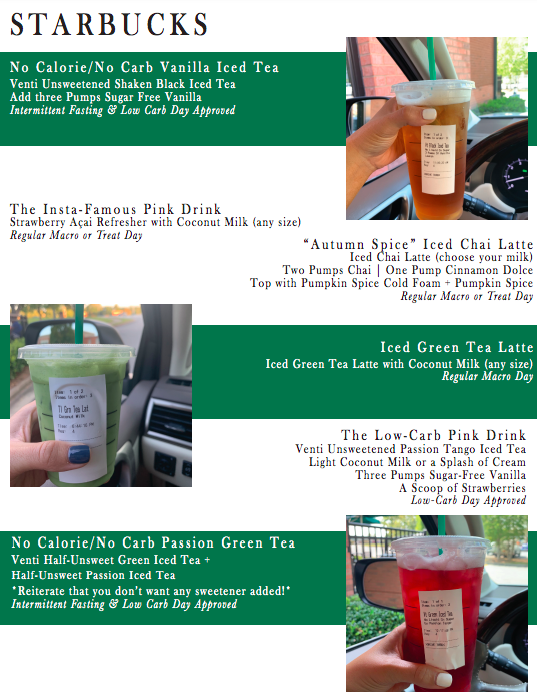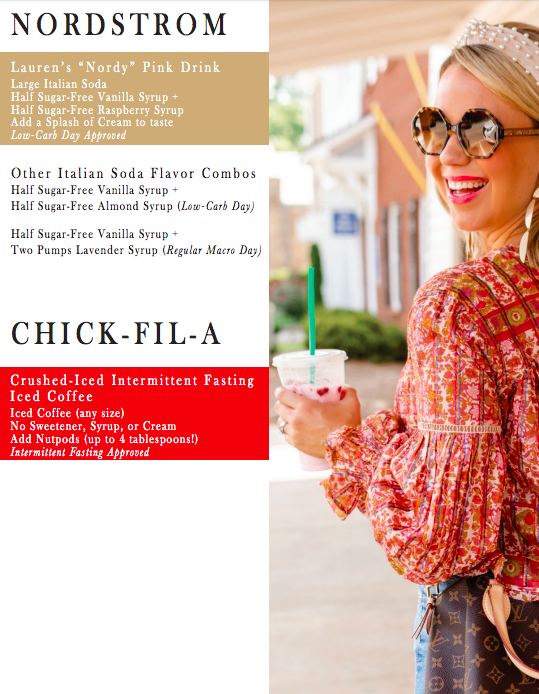 It's no secret that I LOVE Starbucks. I have created all sorts of "strange but YUM" concoctions over the past few years, in attempt to keep my Starbucks addition in check macro-wise.… Continue Reading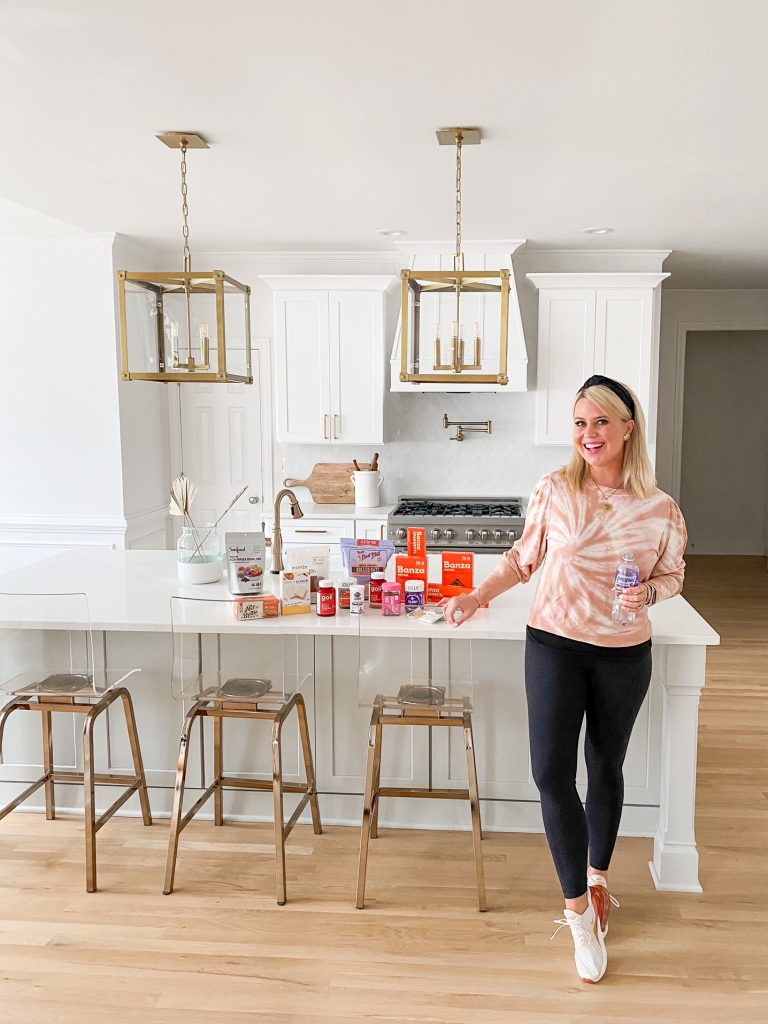 Happy 2021, friends!
If you are like me, you are looking forward to a NEW year in so many ways, including a fresh start to get fit, shed some pounds, make healthier choices, sleep better, take time for self care and build a strong immunity.… Continue Reading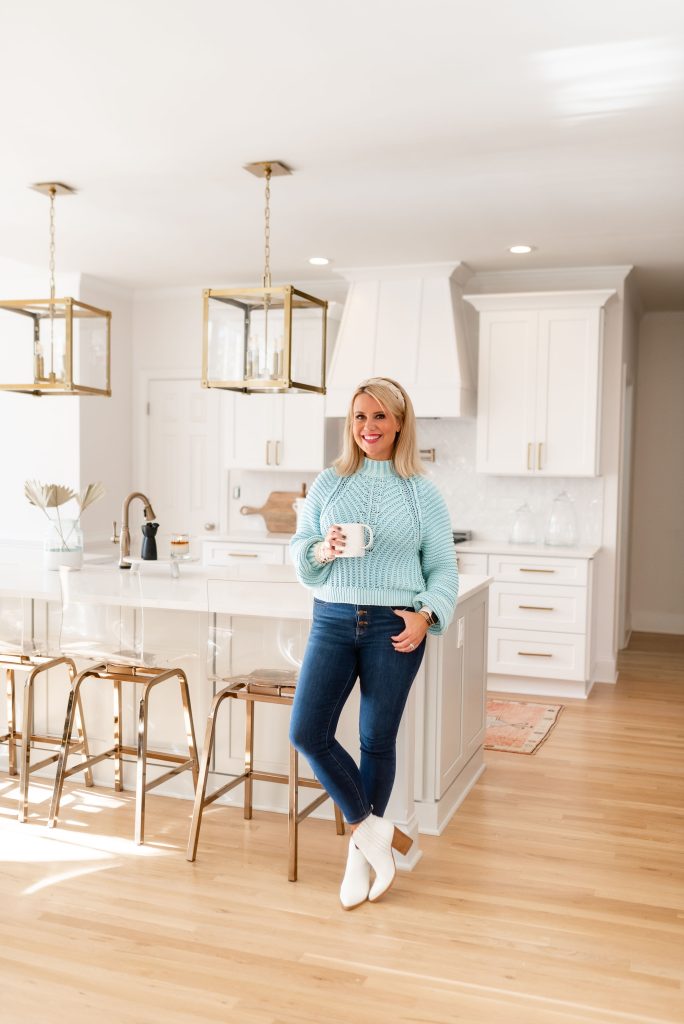 This post has been months in the making, and I am so thrilled to finally share our new kitchen reveal with you today!… Continue Reading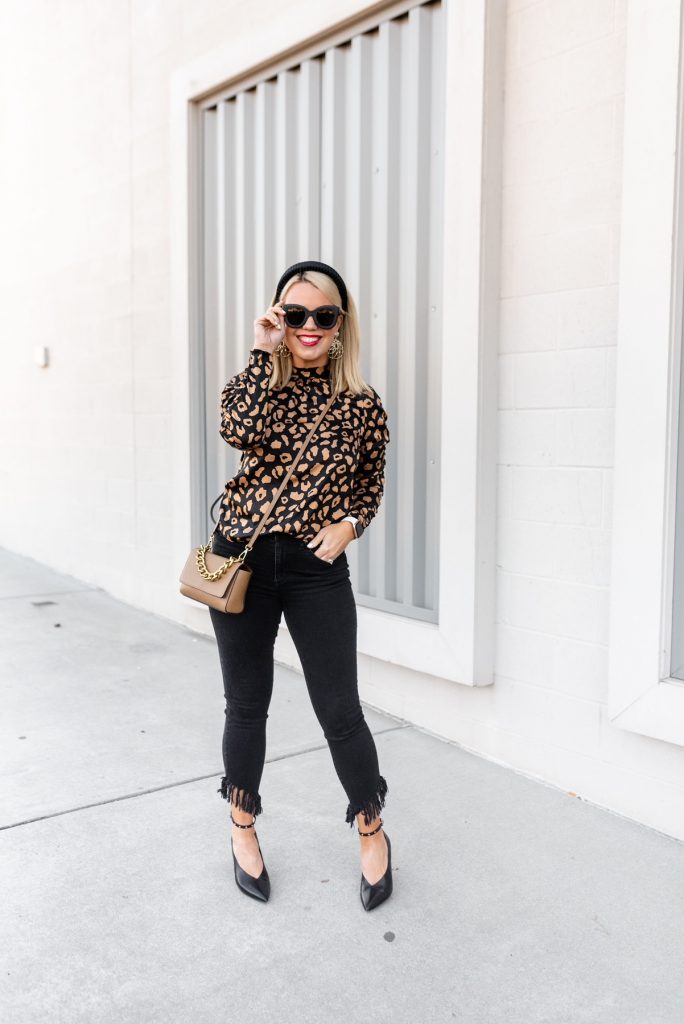 Walmart Fashion is killing the fashion game once again, and I am finding SO many affordable looks I am loving. Every time I open a new Walmart Fashion package, I am impressed with the quality of the clothing items and accessories!… Continue Reading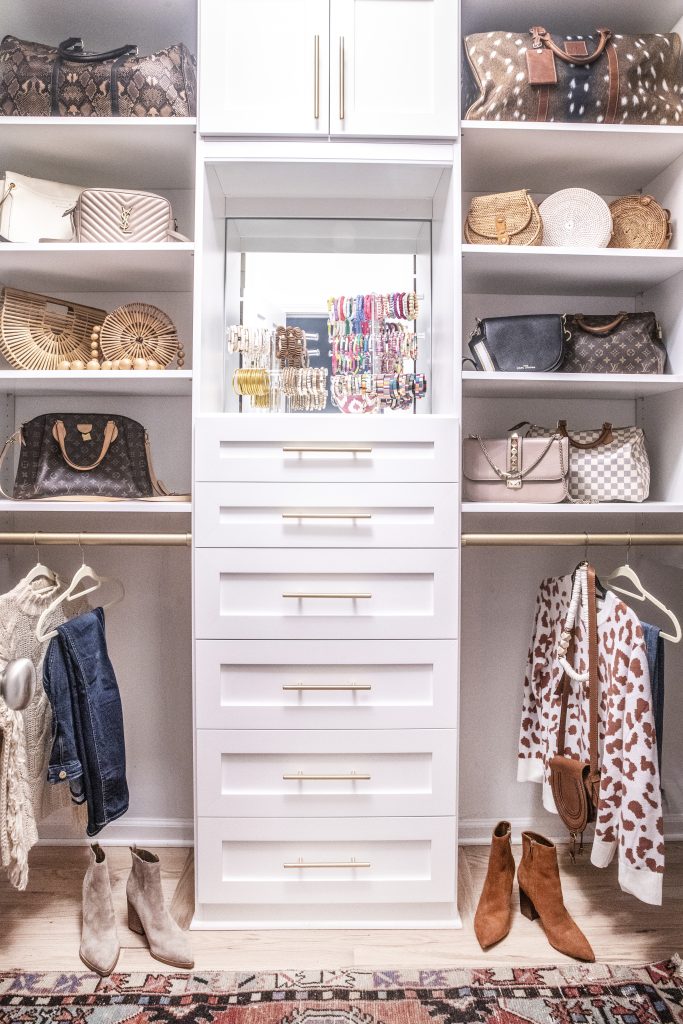 Looking to create the closet of your dreams and/or some strategically organized spaces around your home? If so, this post is for you!… Continue Reading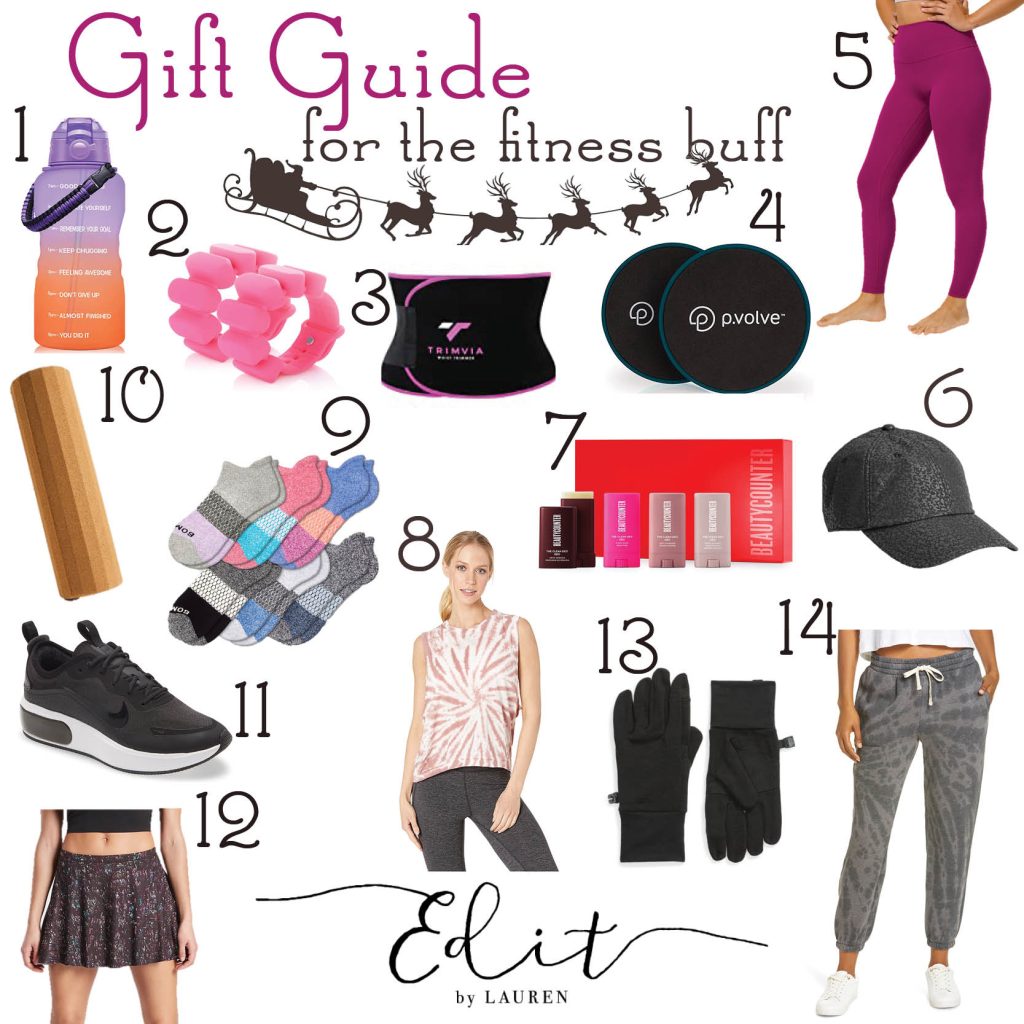 Amazon Half Gallon Motivational Water Bottle :: If you are like me and struggle to keep your water intake up each day, this bottle is both cute and motivating.
…
Continue Reading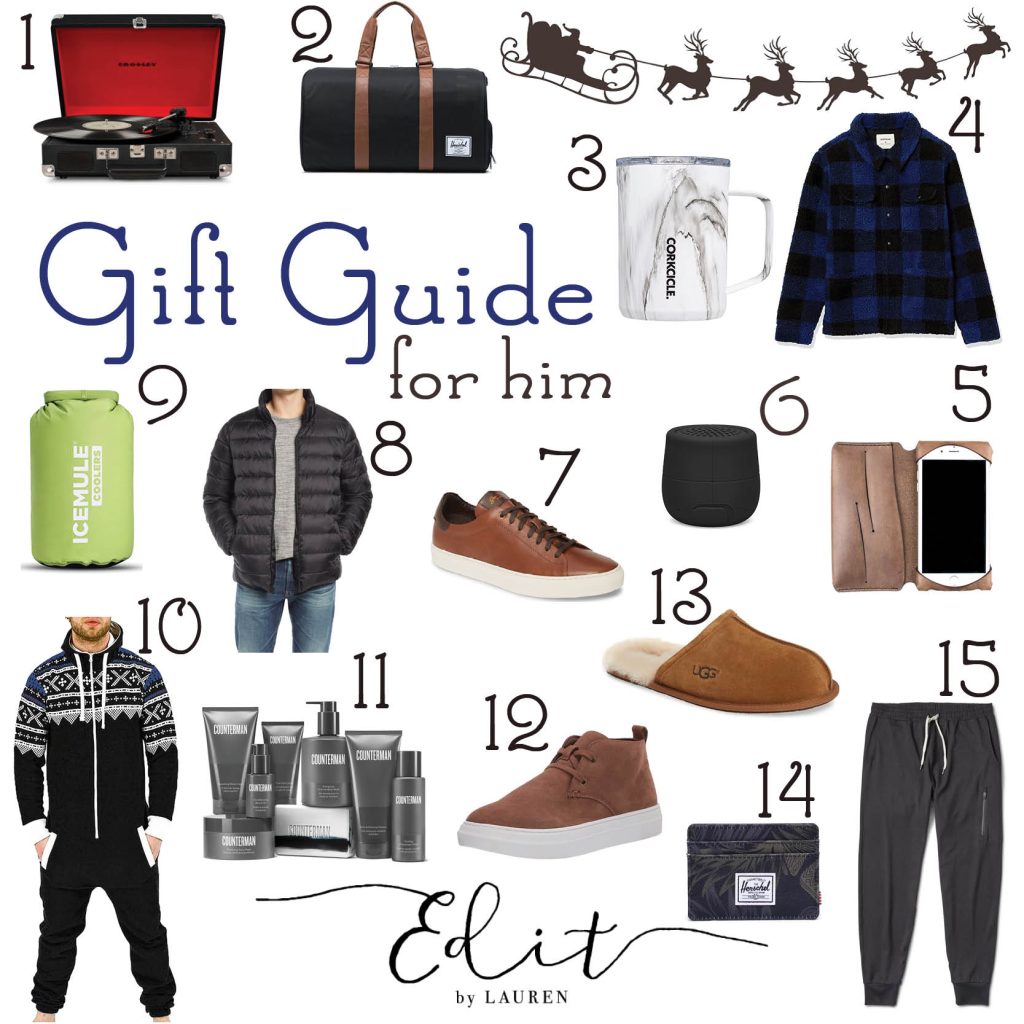 …
Continue Reading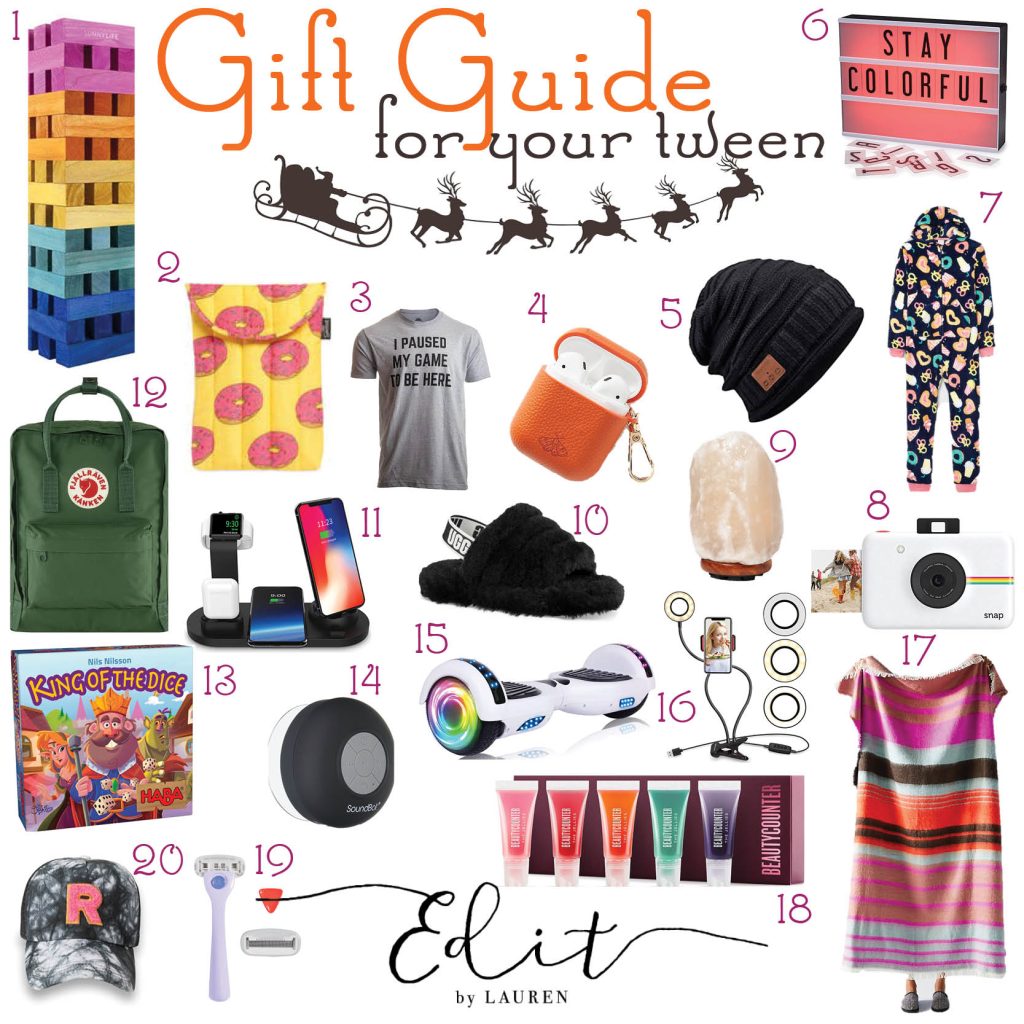 Anthropologie Giant Jumbling Tower Game. Fun for the whole family and cute to keep out on display in any kid's room, basement or playroom.
…
Continue Reading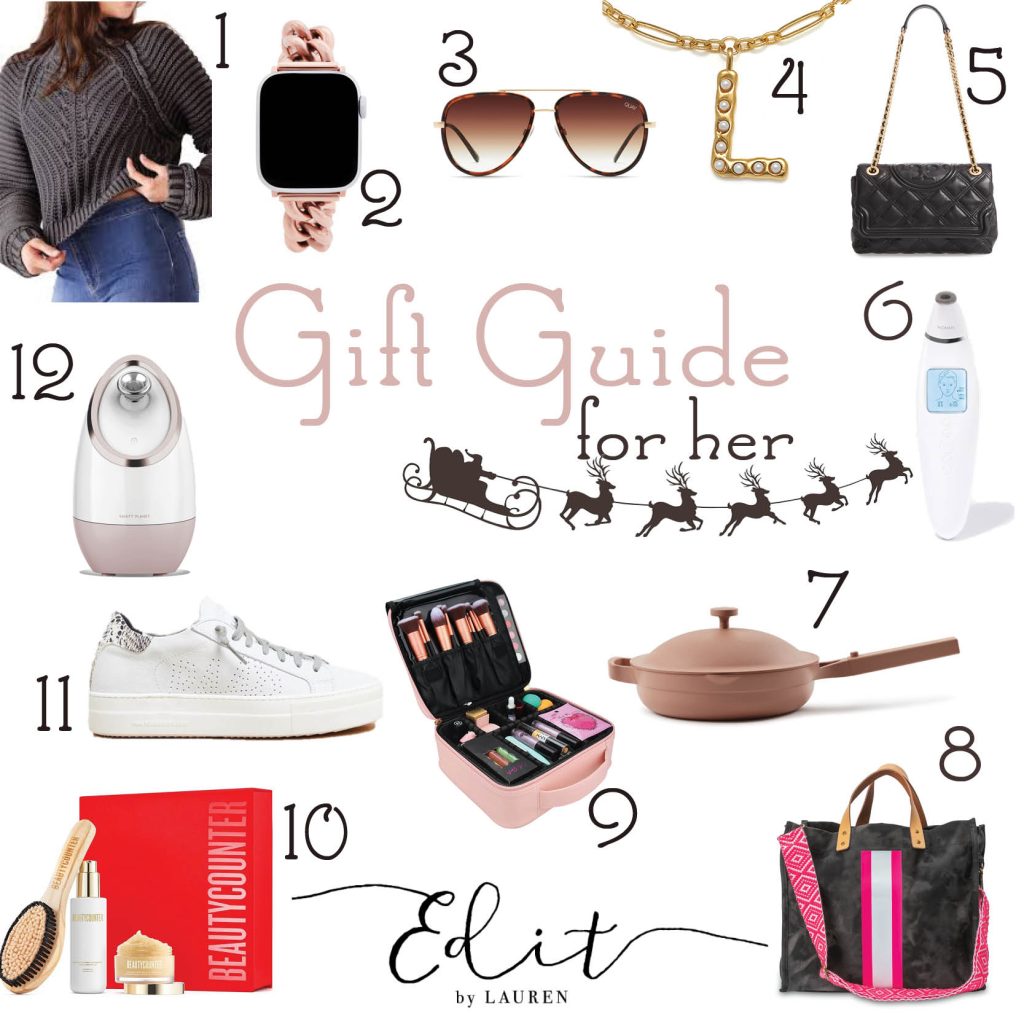 Free People Sweetheart Sweater :: My favorite sweater purchase from last season is back this year in a bunch of great colors.
…
Continue Reading