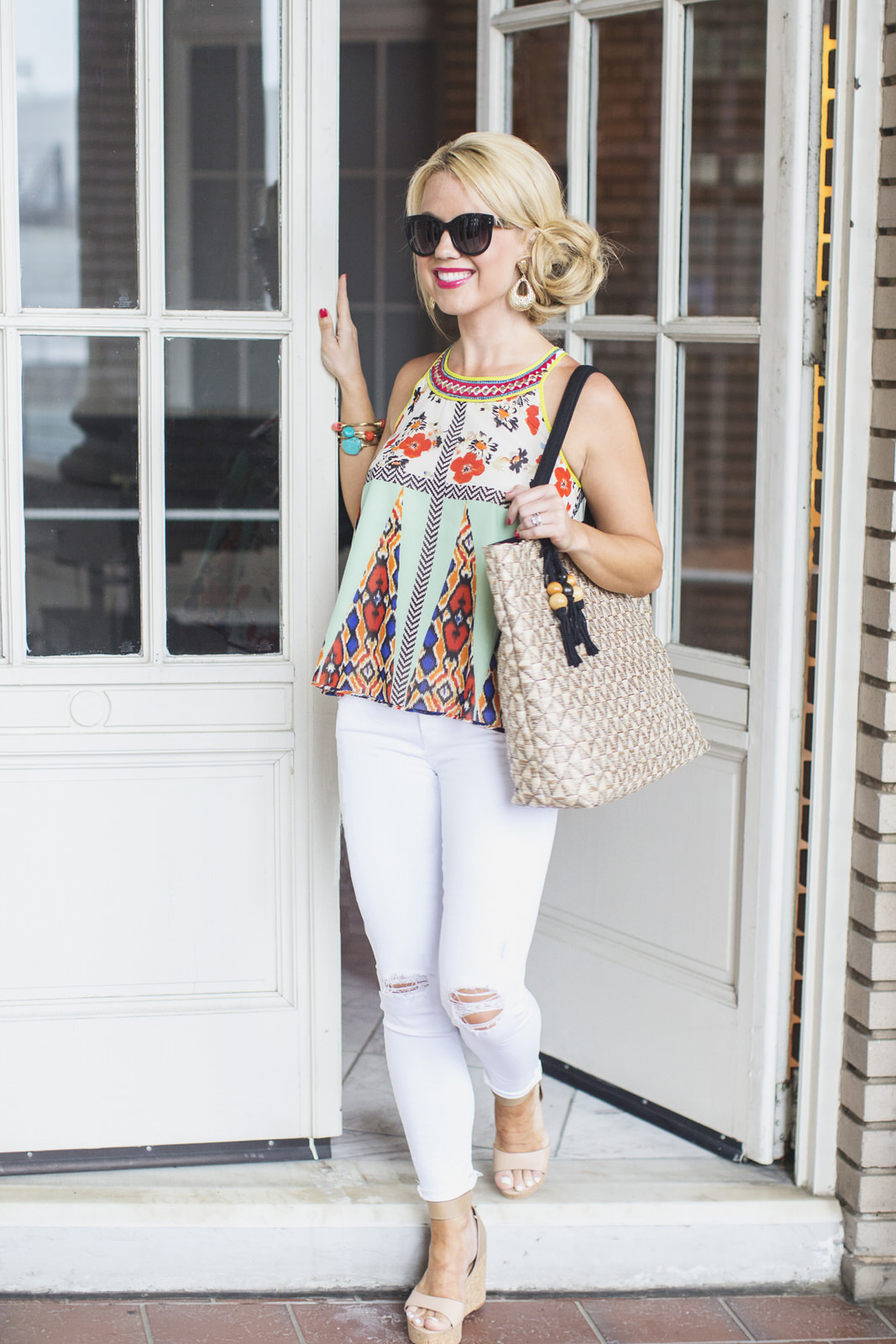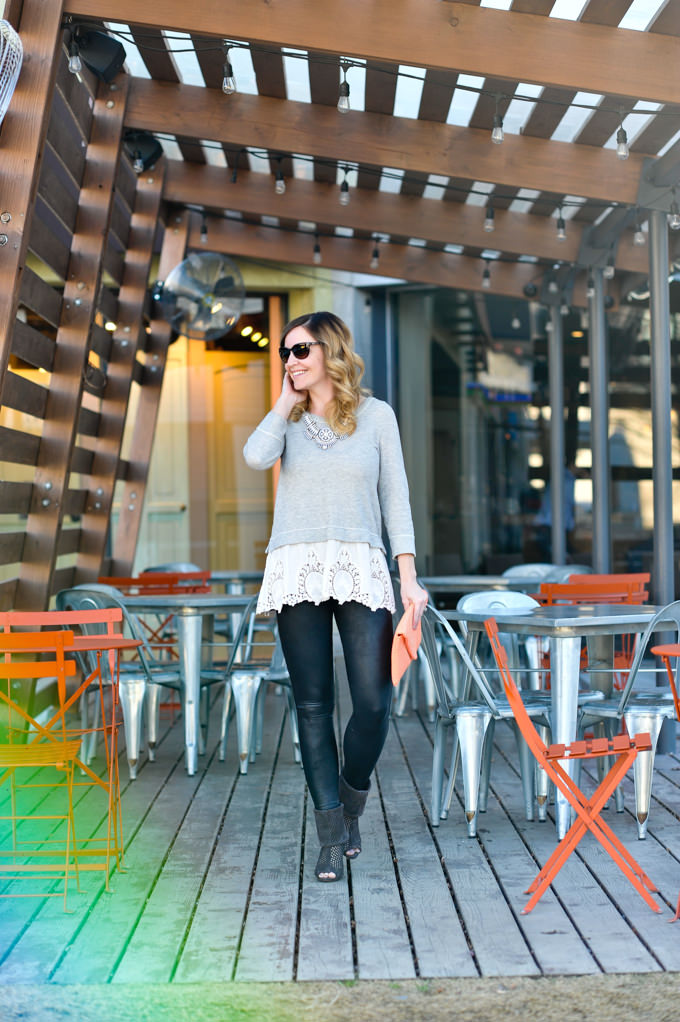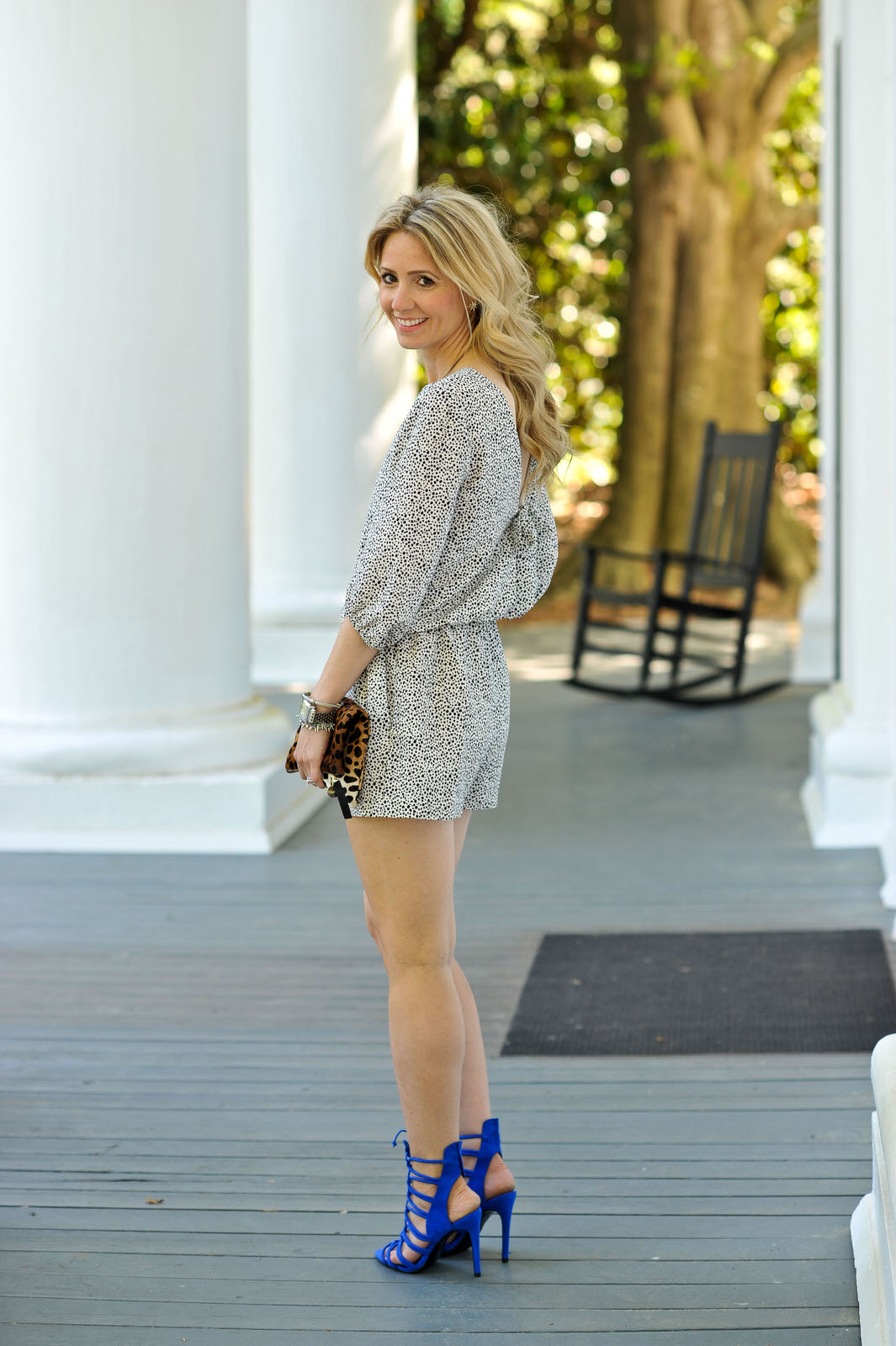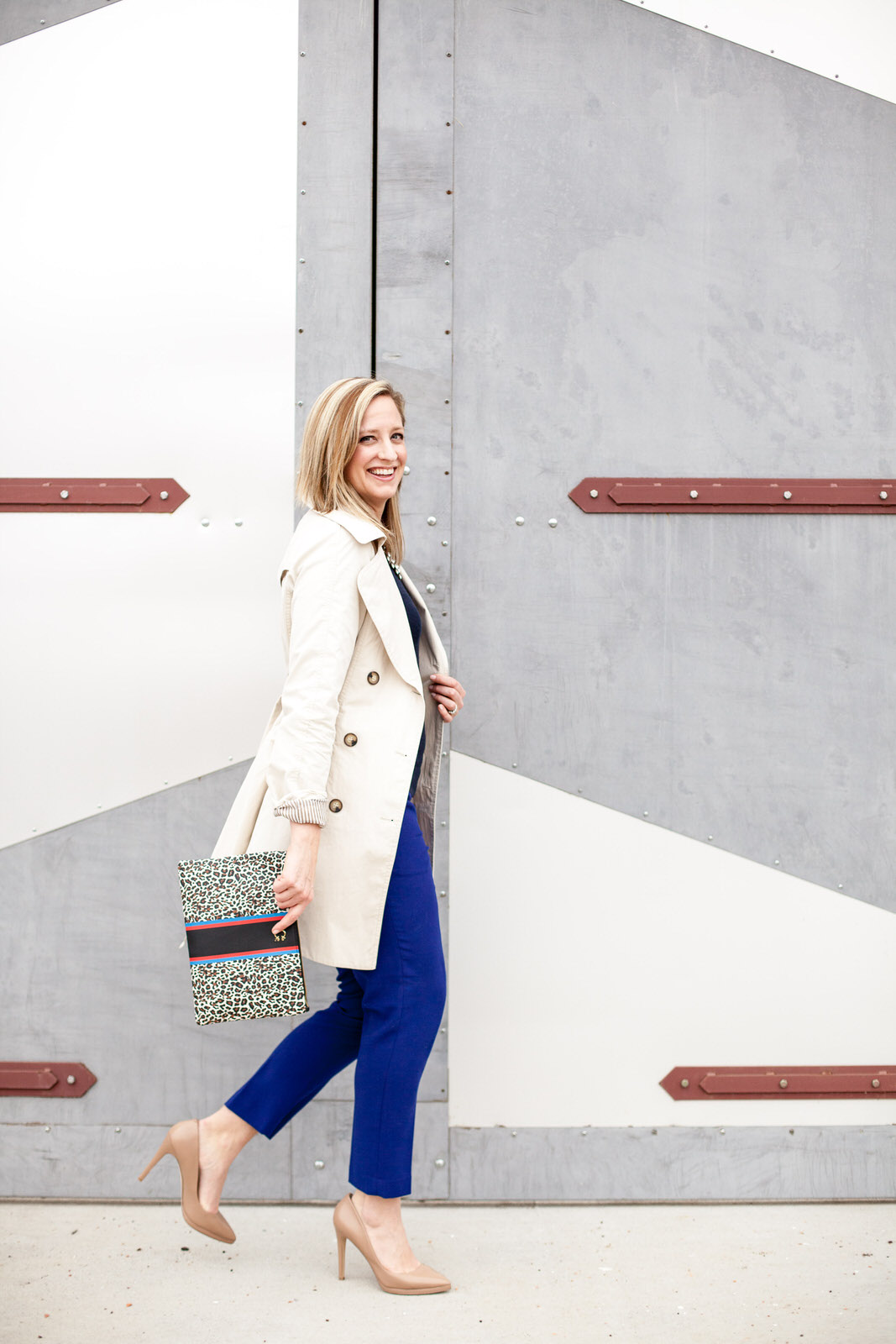 About Edit by lauren
Edit by Lauren is the fashion stylist, blogger, and point of view that affirms the possibility and potential of all people through the lens of fashion, and believes that personal success and fulfillment come through affirmation and aspiration, which are reflected in the way each person presents themselves to the world.
Through the signature Edit Wardrobe Styling service, each client enjoys an in-depth at-home wardrobe consultation that results in both an expert edit of existing pieces and a digital Style File and shopping list. This made-to-travel compendium of new looks and fresh ideas helps clients complete their transformation in the timeframe that works for them, and teaches them to start internalizing and applying their newfound knowledge.
Acting as a down-to-earth, trusted friend, each Edit stylist delivers honest and respectful assessments in a way that points toward possibility, never judgment. Edit stylists also possess a keen eye toward interesting solutions that blend already-owned pieces with new accessories or combine seemingly disparate items in ways that work, making Edit Wardrobe Styling accessible for women and men of almost any age, lifestyle, body type, and budget.
Edit by Lauren operates from the philosophy that money alone does not buy style, and that each person gains self-confidence and dignity when they feel and look their best, no matter their lifestyle. By empowering people from all walks of life to discover, construct, and own their personal style, Edit by Lauren shows the agency we all have to present our best and brightest selves to the wider world.
BRAND FEATURES & COLLABORATIONS